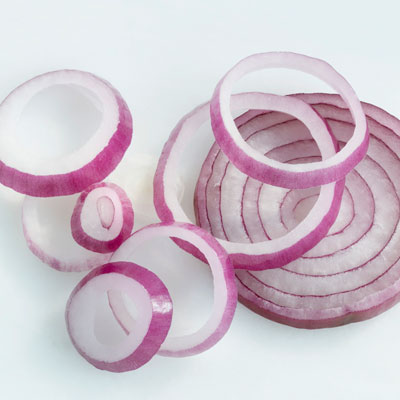 God's love is like an onion.
At the outermost level, His love is so big and broad that the Scriptures tell us He loves the WORLD! "He's got the whole world in His hands!"
Yet the bigness of His love hardly makes it at all impersonal! He loves ME, and always will. "Yes, I have loved you with an everlasting love" (Jeremiah 31:3).

May our love be like an onion, too - big enough to include the world; but then loving everyone in the ever-narrowing circles in which we run until it gets personal enough to make that one person we're talking to feel truly special!