"I hope I win a million dollars in the lottery!"
"I hope he asks me out!"
"I hope I get that beautiful new orange 10-speed for Chistmas!"
"I hope it snows the most it ever has in our city!"
"I hope we have bacon-and-ranch pizza for dinner!"
"I hope so!"
We treat the word hope like its definition is want, or wish, desire. But that's not the Bible's definition! "For I know the plans I have for you, declares the LORD, plans for welfare and not for evil, to give you a future and a hope" (Jeremiah 29:11).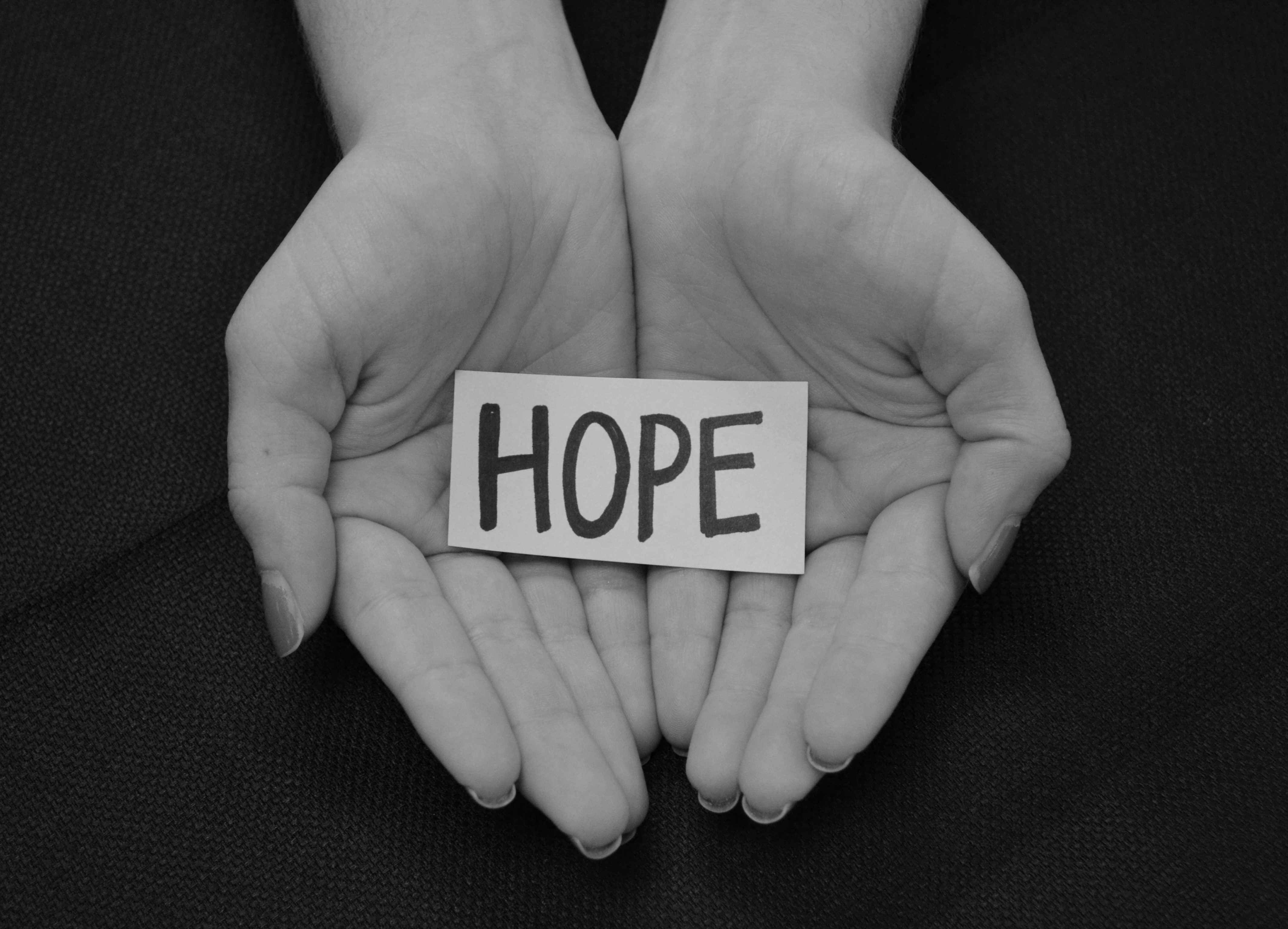 "
For I know
that this will turn out for my deliverance through your prayer and the supply of the Spirit of Jesus Christ,
according to my earnest expectation and hope
that in nothing I shall be ashamed, but with all boldness, as always, so now also Christ will be magnified in my body, whether by life or by death. For to me, to live is Christ, and to die is gain" (Philippians 1: 19-21).
It is my DESIRE (not my hope, just my desire) to edit my vocabulary from this day forward.